Courier Service for Pharmacies & GP Surgeries
We provide courier service for pharmacies and GP Surgeries located throughout the UK. The service is provided in partnership with reputable world class carries like DHL.  Hence, our delivery service is cost effective, reliable and trackable.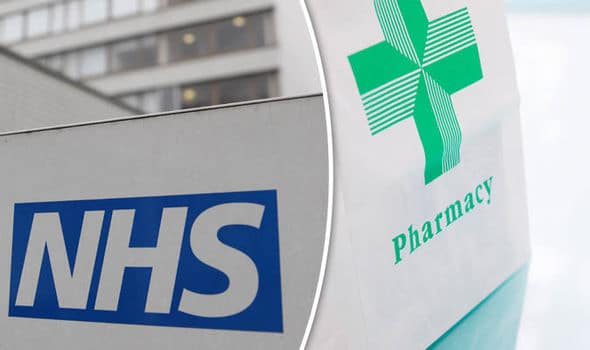 We deliver your prescriptions to NHS Business Services Authority safely and timely, so you get paid on time.
Planet Couriers provides low cost and reliable delivery services to local, national and online pharmacies as well as GP Surgeries.  Our services are designed to save you money, time and hassle so that you can concentrate on your core business.
You will be able to track your deliveries in real-time until they are out for delivery so there is no need to call Customer Services.  We also provide electronic proof of delivery for your shipments.
What Our Customers Say ….
"….. Planet Couriers can see the needs of a small business like ours and will endeavour to meet them all the time."
"Planet Couriers have provided us with excellent courier service, delivering to … our customers daily in a timely manner."