Importing from USA to UK | Cheap Courier from USA to UK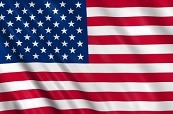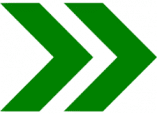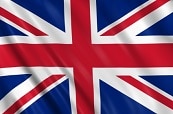 Planet Couriers offers cheap and reliable parcel importing from USA to UK and as well as from over 220 countries and territories in partnership with DHL and UPS  Please click the between below to enquire.
 How much does it cost to import a parcel from USA to UK?
The cost of imporing a parcel from USA to the UK depends on the weight and dimensions of the parcel. Due to the special business relationship we have developed with DHL over many years, we are able to offer you one of the best price in the industry.
What details do I need to provide to get a quote to import a parcel from USA to UK?
The following details are required in order to organise collection of a consignment from USA
Full collection address including email address and telephone number
Full delivery address including telephone number and email address
Number of parcels
Weight of each parcel
Dimensions of each parcel (i.e. height, weight and length)
Description of contents
Value of contents if additional insurance cover is required
Choose delivery option (road or air service)
Do I need to deal with customs authorities when importing goods from USA to UK?
If the weight of the package is 2 kg or less and the contents of the package are documents, no customs clearance is required. However, if the weight of the package is over 2 kg regardless of whether it contains documents or non-documents, then customs clearnace is required. you also need to pay customs duty and import VAT. How much import duty needs to be paid depends on the type of goods you are importing, the country they originate from and their value.
How long does it take to import a parcel from USA to UK?
The transit time from USA to UK depends on whether the import is from New York or from other states. If the import is from New York, you will receive your parcel within 24 hours. However, the transit time from other states is 2 working days.
Which items are prohibited and restricted to be imported from USA to UK?
Yes, you cannot import some items from USA to UK through our partners' network. Please click here to see the list of restricted and prohibited items. If you are not sure, please contact us.
How do I track my parcel from USA to UK?
You can track your parcel from USA to UK on Planet Couriers' website by entering the waybill number of your parcel on the tracking page.