Mail and Parcel Services to the UK
We can help you to expand your eCommerce business internationally by providing you cost-efficient and reliable mail and parcels services to the UK, EU and beyond.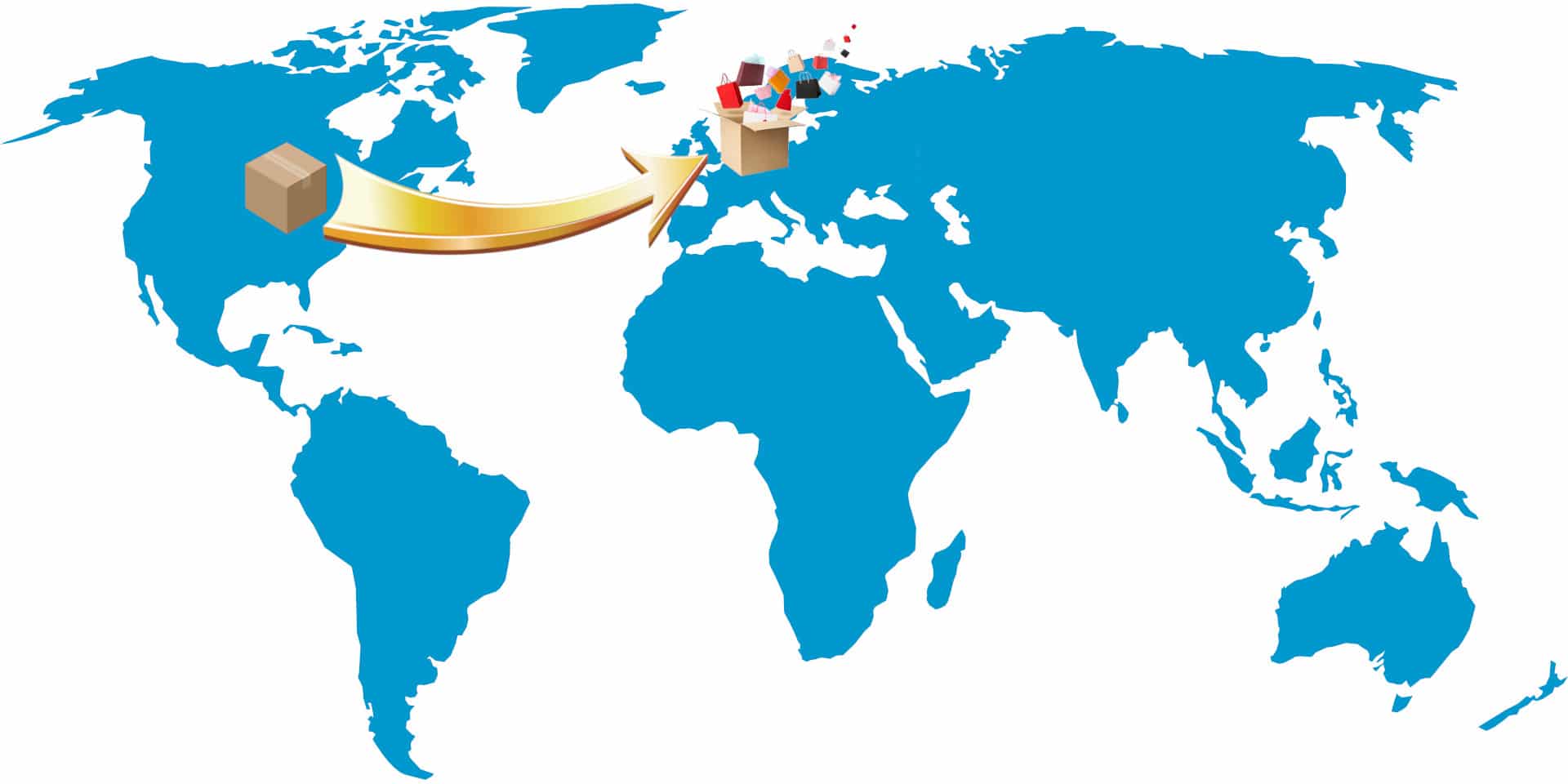 How Do You Benefit?
There are many benefits of  using our parcel delivery service.
Cost effectiveness – You will be able to save money by using services tailored to your needs.  You send one package to us and we distribute all the items re-labelling and using your chosen service. This is a much more cost effective way to deliver your items to your customers, helping you to reduce the average value per order.
Faster delivery services – We ensure the safe and timely delivery of your mails and parcels.
Help you to reach a bigger market

– We can empower your business to grow across borders, particularly in the UK or anywhere in Europe as we work with industry leading carriers with global reach.
How Can We Help?
The following are some of the reasons why you should use our courier services.
Over 20 years experience in the transport and logistics industry
Professional and personal service tailored to your needs and requirements
Services with 5-star verified Google reviews
Exceptional customer services 
How Do Your Customer Benefit?
They get their items delivered to their door faster and customs tax and duty paid (if you choose to pay the taxes and duties as part of your offering to your customer).
Partnerships
We work in partnership with industry-leading parcel delivery companies such as DHL, Royal Mail and UPS and can provide you a range of distribution solutions tailored to your specific needs, allowing you to focus on your core capabilities.

Discounted Rates
We can help you to reduce your shipping costs as we pass on hugely discounted rates we receive from the big carriers to our customers.

Choice of Carriers
As we partner with some of the world leading carriers, you will get world class service customised to your needs.

Choice of services
We provide a range of services including timed delivery, economy and express services. We choose the right services to suit your needs.
Case Study – Custom Sticker Printer
In this case study, we look at a company based in Canada which provides with the highest quality custom stickers, labels, decals, iron-ons, temporary tattoos and more. Their website is built with proprietary die-cut technology to help their customers create and order products exactly as they need them. This means their customers can order any quantity (as little as one), in any size and shape. 
When the business began to see an increase in orders from their customers located in the UK and the EU, they got in touch with Planet Couriers to discuss how we can help them to reduce the shipping costs as they were shipping to individual customers from Canada.
After exploring varous options, they agreed to ship all the orders they receive from their European based customers twice a week to us so that we can distribute the orders to individual customers using the the most cost effective and reliable service.
Since partnering with Planet Couriers, they have been able to serve their customers better in terms of delivery speed on top of reducing their overall shipping costs.
See below the testimonial given by one of the senior managers of the company.
We selected Planet Couriers to act as our distribution partner for packages bound for Europe from our Canadian production facility. Since day one they have acted as an extension of our team, looking out for our best interests and ensuring our clients receive their package on time, affordably, and in good condition.
Working with Planet Couriers has allowed us to expand our presence in the European market by reducing the costs associated with international shipping. Their team is professional and friendly, and I would recommend their services to anyone looking to automate and improve their shipments throughout Europe.
Contact us today to see how we can help you