UPS to add new Sunday pickup & Delivery Service in 2020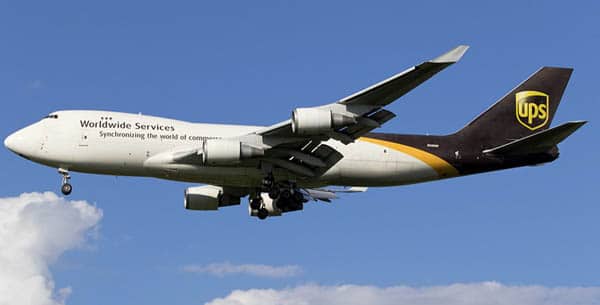 United Parcel Service Inc. has announed that starting on 1st January 2020, it will offer pickup and delivery services seven days a week, adding a new Sunday service for both residetnial and business locations.  UPS is also seeking permission from the US federal government to operate extensive network of commercial drones.  Very few drone companies have been given approval by the FAA. One of them being Alphabet's Wing.  Uber Eats and Amazon Air have yet to receive approval.
UPS is under pressure to speed up deliveries as its longtime customer – Amazon has become its competitor by launching its own air delivery network in 2016 with the goal speeding up it's e-commerce deliveries, particularly to its Prime members.
Following the announcement of FedEx two months ago that it will not renew a contract with Amazon to provide express delivery for Amazon packages in the US, Amazon has decided to expand its own air delivery network by leasing an additional 15 Boeing cargo planes from partner GE Capital Aviation Services.
If you are sending a parcel to US, please click this link to get a quick quote.